News
GARRABRIDGE lights up the BBC'S Television centre in London
A few years ago, the British Broadcasting Corporation, the world's largest broadcasting organization, decided to consolidate its portfolio (News, Radio, Television and Online service) and centralize operations. Thus started, in the heart of the City of London, the redevelopment's project of "Broadcasting House", BBC®'s headquarters, and the refurbishment of the "Television Centre", headquarters of BBC® Television.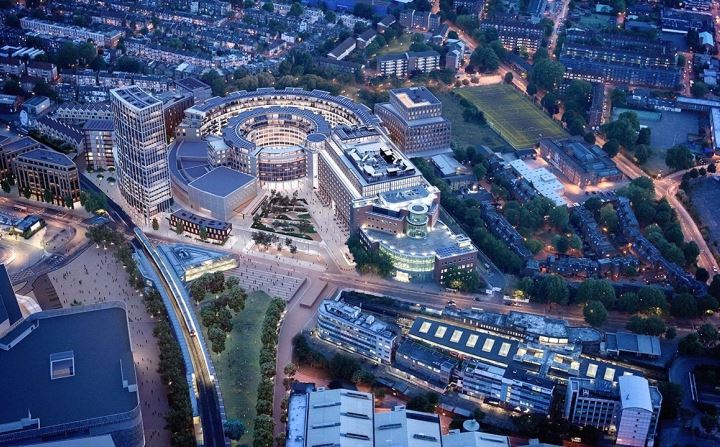 more
STILO LEDIZ D70: new performance for our IP68 weatherproof LED luminaire
For a while, our STILO LEDIZ, the high performance IP68 weatherproof LED luminaire, knows a growing success!

Originally developed with a diameter of 100 mm, then declined with low luminance optics (UGR <19), the range now offers high lumen output within compact design (Ø70 mm).

Matching design and performance, STILO LEDIZ D70 offers an outstanding efficacy up to 126 lm/W. Thanks to high protection to external aggression (IK10) and against dust and water (IP65/IP68 2m), STILO LEDIZ D70 is an effective solution for the lighting in awkward environments (such as parking lots, technical premises, warehouses, etc.) and also promotes easy architectural integration due to thin tubular shape.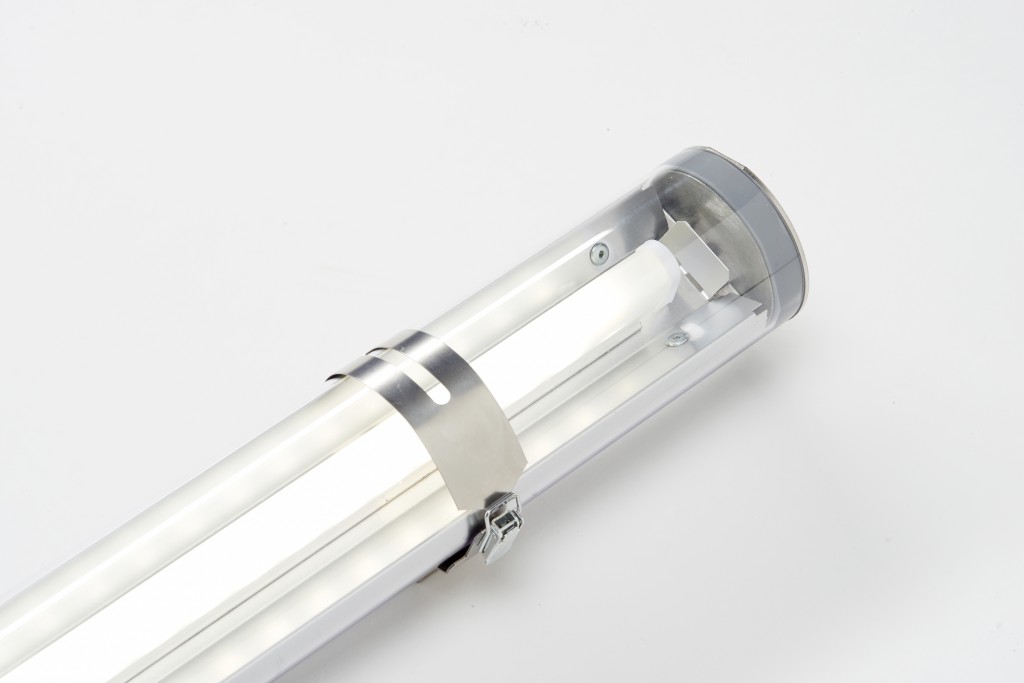 more